Think I mentioned that accident my old man saw and attended to......
By: Paul (Moderators; 65344)
Posted on: 04-10-2019 07:14.
Client: Mozilla/5.0 (Macintosh; Intel Mac OS X 10_14_4) AppleWebKit/605.1.15 (KHTML, like Gecko) Version/12.1 Safari/605.1.15
IP: Logged
Message views: 9 (Score: 0)

---
...no fucking way I'm driving a Penske three+ days, let alone while towing.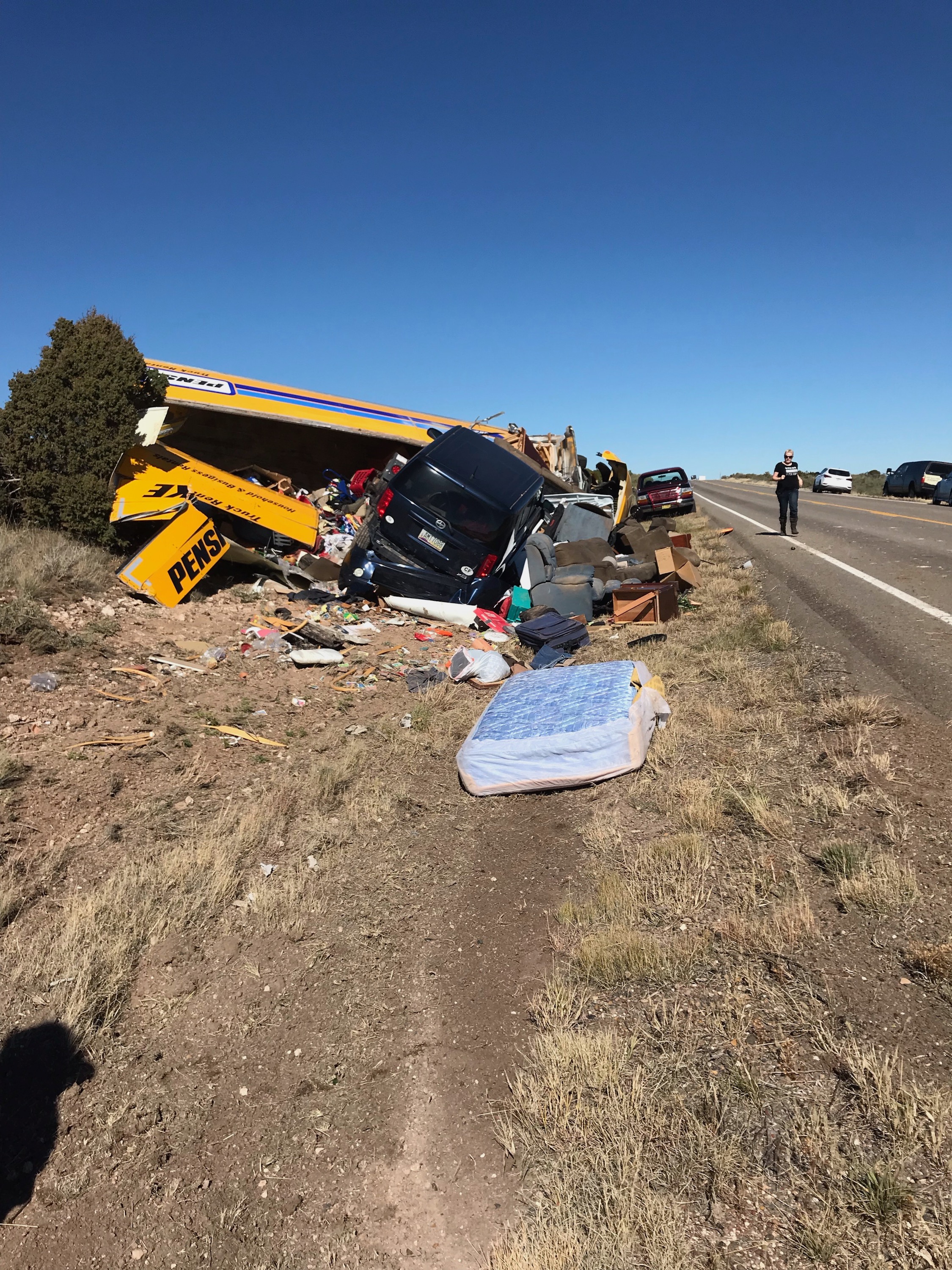 **********

"A shutdown falls on the President's lack of leadership. He can't even control his own party and get people together in a room. A shutdown means the president is weak." --DJT, 2013

---
You do not have the required security level to post to this thread.