/shrug, don't GAF. Just clarifying what I think WJ meant.[nt].....
By: Paul (Moderators; 68049)
Posted on: 08-26-2009 17:45.
Client: Mozilla/5.0 (Windows; U; Windows NT 5.1; en-US; rv:1.9.1.2) Gecko/20090729 Firefox/3.5.2 (.NET CLR 3.5.30729)
IP: Logged
Message views: 1524 (Score: 0)

---
---

Phred launched a war by saying:
...and somehow causing all of the other major intelligence services to reach the same wrong conclusion.
---


**********

"Don't overplay. Don't overplay. Less is more. It will always be: less is more. Nobody is ever going to remember all those fancy solos - even the guys that play them, most of them won't remember - so play some licks that people can walk away humming, that people can identify with." --Steve Cropper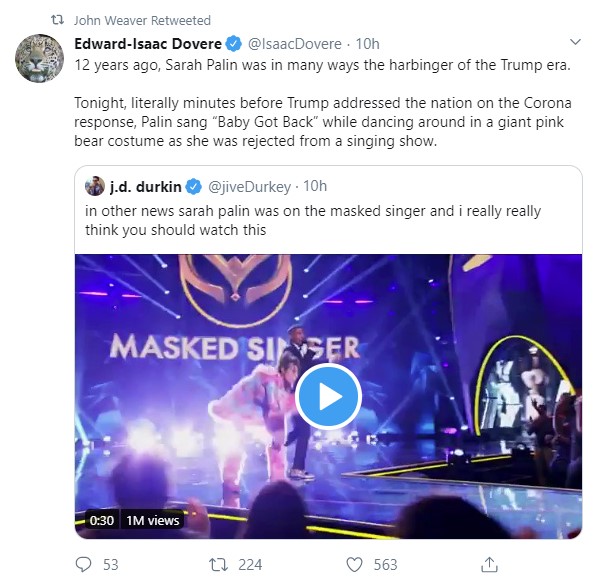 ---
wow - the potato car, 08-26-2009 06:07 (Views: 1586; Replies: 54)
You do not have the required security level to post to this thread.