Why do you need to use your credit cards?........
By: tenneck (Registered; 18995)
Posted on: 12-21-2009 21:43.
Client: Mozilla/5.0 (Macintosh; U; Intel Mac OS X 10_6_2; en-us) AppleWebKit/531.21.8 (KHTML, like Gecko) Version/4.0.4 Safari/531.21.10
IP: Logged
Message views: 1299 (Score: 0 Protected)

---
---

Antoine Doinel imparted these words:
... is the high deductible goes on your credit cards because you don't have the cash reserve and then you are royally fucked.
---



...I'm speaking 100% from experience. How about you?

"Socialism is a philosophy of failure, the creed of ignorance, and the gospel of envy, its inherent virtue is the equal sharing of misery." -Winston Churchill

"The problem with Socialism is that eventually you run out of other people's money." - Margaret Thatcher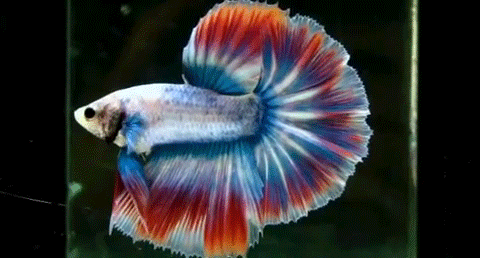 ---
You do not have the required security level to post to this thread.