Those are fair points. Still doesn't excuse Spike or other racists.[nt].....
By: Paul (Moderators; 67947)
Posted on: 03-28-2012 15:12.
Client: Mozilla/5.0 (Windows NT 5.1; rv:11.0) Gecko/20100101 Firefox/11.0
IP: Logged
Message views: 1198 (Score: 0)

---
---

Robert_Wyatt paid knowledgeworkers to transmit:
Because there can't be one. There has been misconduct from the beginning that will prevent the investigation from being carried out fully.

That, and the bungling "they refused to arrest/the judge wouldn't give us a warrant we really want to arrest the guy/etc" doesn't give me the impression that the adults were handling it.



---


**********

"Don't overplay. Don't overplay. Less is more. It will always be: less is more. Nobody is ever going to remember all those fancy solos - even the guys that play them, most of them won't remember - so play some licks that people can walk away humming, that people can identify with." --Steve Cropper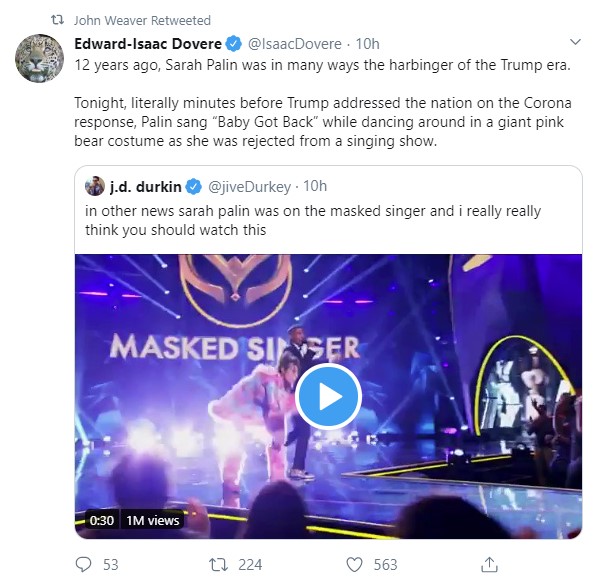 ---
You do not have the required security level to post to this thread.